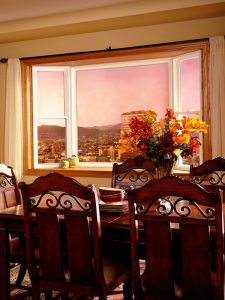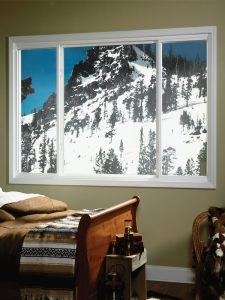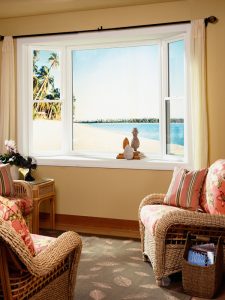 Our Vivax Pros Windows team believes in doing things the right way, the first time. With that in mind, we invite you to see for yourself exactly how our window installation process differs from the majority of our competition. In this video, a Milgard professional will walk you through two window install processes: the first is the industry standard, the second method is what we believe to be the best.
Take a look for yourself, and see why the way a window is installed is just as important as the window itself.
The first, a block install, is the most common window replacement practice being used today. Basically, this is a plug and caulk method. The installer simply removes the old window, inserts the new window in the old opening, and caulks it around the edges. While this process is fast, cheap, and worker efficient, it's not the best way to do things. It relies entirely on a thin bead of caulk to protect your home for the lifetime of that window. If that caulk begins to fail, your home will be vulnerable to water, air, and sound penetration. However, this is still the most popular installation process in the industry today.
The second window installation process requires a little more work for a much more reliable seal. This is the process we use as our standard method:
We will remove the window trim
Fasten your window directly to the home
Caulk behind it
Put flashing tape over the newly fitted window
Then put the trim back over it to insure the tightest, energy-efficient installation on the market.
Now, instead of relying on a $10 tube of caulking to protect your home from the elements, you can trust a topnotch, Colorado-built window!
The right install paired with the best in industry window warranty is the kind of investment in your home we can be proud of. Feel confident knowing your Milgard windows and doors are covered under a Full Lifetime Warranty.