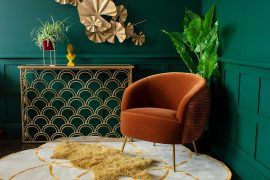 The biggest decision when it comes to interior painting comes down to the color. It all depends on the lighting, shape/ size of the room, furniture, etc. We all know a good gray has been tending for the past few years- Agreeable Gray, etc. See our past blog to find the perfect shade and suggestions.
Recently I have had clients ask for mauve and pastels. I also have been asked about a dark, bolder accent color. In this blog we will cover the two options. Sherwin Williams predicted this year "Colors of Balance". In each palette you see a little of everything. From a bright white, to a calm neutral, to finally a bold loud color out of the ordinary. This will be the year everything will be incorporated.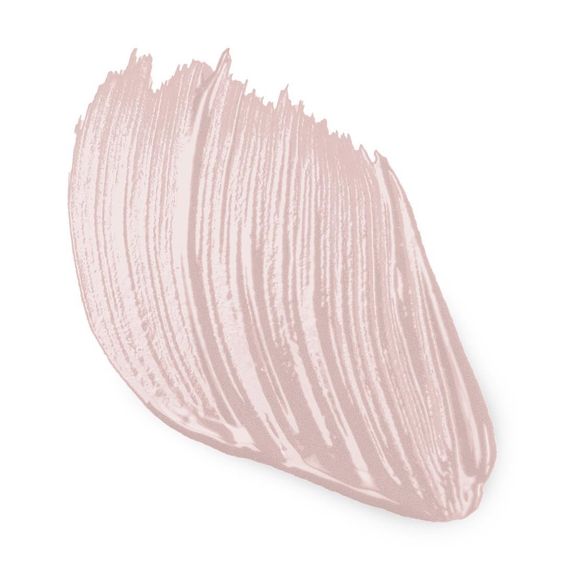 Let's start with some pastels- In the "Breathless" palette SW uses a neutral white wall with some pastel accents such as- Breathless SW6022 (see above). I think this color would work well with white furniture and neutral accents.
Also a popular pastel this year is Sleepy Blue SW6225. This would be perfect for a nursery or laundry room (see image above). A very soft and light approach to baby blue. I also think this would pair well for a kitchen with white marble countertops and a grayish backsplash tile. Lilacs and pastel greens are also making a comeback for master bedrooms and guest bedrooms. It creates a light calming space that is easily furnished with grays and beiges.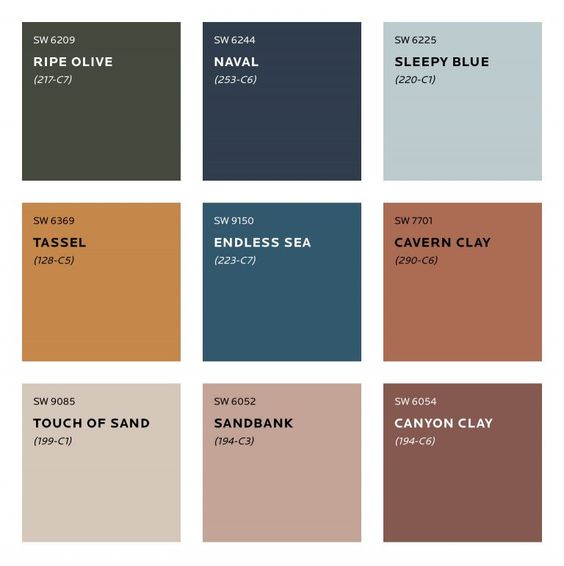 Secondly bold mustard yellows, navy, and greens are coming back. Navy is huge per our last blog (SW 2020 Color of the Year)! I love a good navy with gold accents. Something I am also commonly seeing is hunter/ forest greens. It pairs well with black and brown furniture which leaves it so versatile. Living out west definitely makes it easier to incorporate greens into a mountain house or even a home on the front range. Excitingly my favorite color is trending this year- Mustard Yellows. Yellow is a very bright color but mustard is just the right color. The darker hue- tones it down and opens up a room. I would love to see mustard incorporated in a kitchen or living room. Some great yellow paint colors trending this year: Tassel SW, Auris SW 6692, Kingdom Gold SW 6698, Gambol Gold SW 6690.
As much as I love a good gray- I encourage you to step outside your comfort zone and go towards a different color that usual. 2020 is your year!