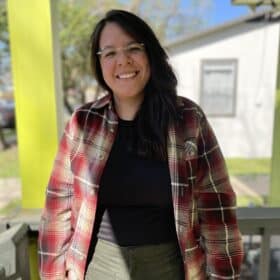 Sales Development Representative
Hometown: Austin, TX
Education:
Favorite Quote: "You miss 100% of the shots you don't take." - Wayne Gretzky
About Me:
Raised in the ATX, I love my city! Catch me hiking the green belt or playing with my loving yet annoying cat, Smokey. 
Click on the categories below to meet the members within that team.