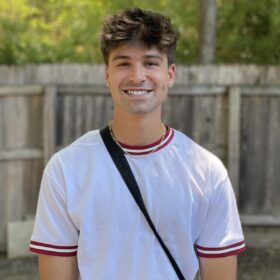 Sales Development Representative
Hometown: Denver, CO
Education: MSU
Favorite Quote: "If you stand for nothing, you'll fall for anything."
About Me:
Grew up living a pretty normal life. Used to enjoy hanging out with friends and family until the ever bearing burden of unprotected homes left me sleepless. It was at that moment that I realized I had suppressed my love for exterior house painting for far too long and now I'm here.
Click on the categories below to meet the members within that team.