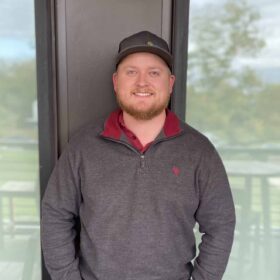 Project Planner
Hometown: Pflugerville, TX
Education:
Favorite Quote: "Don't wish it was easier, wish you were better. Don't wish for less problems, wish for more skills. Don't wish for less challenge, wish for more wisdom." - Jim Rohn
About Me:
I am born and raised in Texas, and I don't plan on leaving. Favorite football team as the Dallas Cowboys. My favorite season is the summer because I get to take my dog floating in the San Marcos river.
Click on the categories below to meet the members within that team.