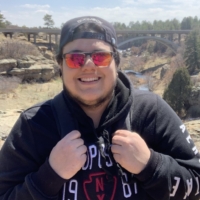 Project Manager
Hometown: Orlando, FL
Education: Colorado State University Fort Collins
Favorite Quote: "The best is yet to be!"
About Me:
I was born and raised in Orlando. My parents instilled a passion to travel inside of me from a very young age. Taking me to Europe, Central and South America showed me just a small bit of our giant world. I became a lover of Art with a great appreciation for the Renaissance period. Life is as magnificent as you make it!
Click on the categories below to meet the members within that team.