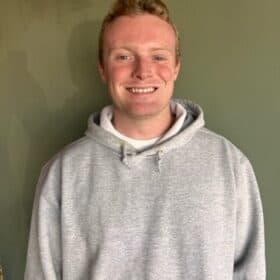 Project Qualifier
Hometown: Foxboro, Massachusetts
Education: Bridgewater State University
Favorite Quote: "Life is not a problem to be solved, but a reality to be experienced."
About Me:
I grew up vacationing a lake cabin in the mountains of Maine. It was there that I discovered my love for the mountains and wilderness. This is what ultimately brought me to Colorado. I love skiing, hiking, camping and fishing. I like to escape the city on the weekend and unwind.   
Click on the categories below to meet the members within that team.