Recent House Painting and Window Installation Projects in Grand Junction, Fruita, Palisade and Clifton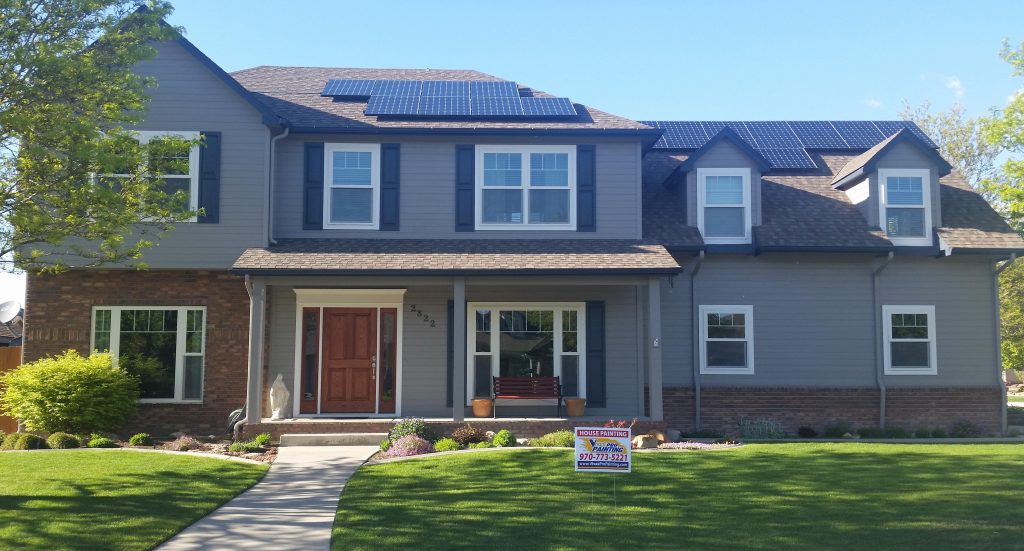 Vivax House Painting in Grand Junction, CO
The most important step in exterior house painting does not involve a paintbrush at all.  Preparing the surface prior to painting your home will make or break your paint job. It is rarely the paint film itself that fails but rather the adhesion of the paint to the surface below.
The reason paint fails to adhere is because the surface to which it was applied was dirty, wet or was loose itself. So making sure your paint surface is clean, dry, free from grease, oils and flaking or loose paint will give your primer and paint a good surface from which to bond.
Vivax Pro House Painters promise to give your home the utmost care. Through preparation before any paint goes on your home, we will:
Pressure Wash (if your home is lead positive this step does not happen)*
Scrape loose and failing paint
Apply primer coat to any bare surfaces, wood or metal to provide adhesion and durability
Full prime 18 inches around the bottom of entire home. Unique to the Vivax Painter standards.
Use commercial grade urethane elastomeric caulking to seal any cracks, seams, or holes
Nail holes will be filled if set deeper that 3/16th of an inch, pound in loose nails
Loosen fixtures, such as lights, numbers, etc, Remove downspouts (Our goal is to get paint on the entire home)
Mask off windows, doors, and brick. Drop cloth walkways, patios, decks, and landscaping to prevent any unwanted drips or over spray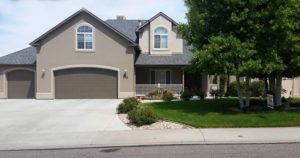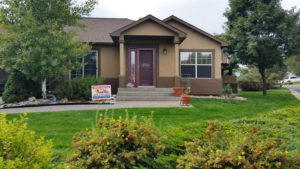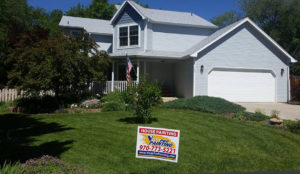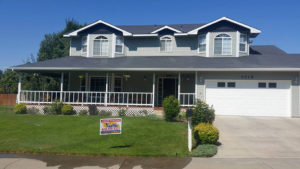 Learn more about our services and see more of our work:
House Painting
Window Installation
We promise to clean the job site at the end of each day. Our crews are assigned to your home start to finish, we work on consecutive days, weather permitting. *If your home tests positive for lead (houses built prior to 1978 must be tested for lead paint) we hand wash as pressure washing is not permitted.
Grand Junction Community Involvement:
We believe in supporting our community. By donating to local organizations we can help our community grow and prosper. We support the following local organizations:
-United Way of Mesa County
-Mesa County Partners
-DreamCatcher Horse Rescue and Therapy Program
-Special Olympics
-Orchard Mesa Middle School Library Fund
-Rimrock Elementary
-Grand Junction Horse Show Association
We believe strongly in supporting our local business organizations. We are proud members of the Grand Junction Area Chamber of Commerce as well as the Palisade Chamber of Commerce. Vivax Painters are also members of the Housing and Building Association of NW Colorado.
For more information on Vivax House Painters of Grand Junction and Western Slope click here.
Contact Info:
591 25 Road Unit A2
Grand Junction, CO  81505
970-549-1823