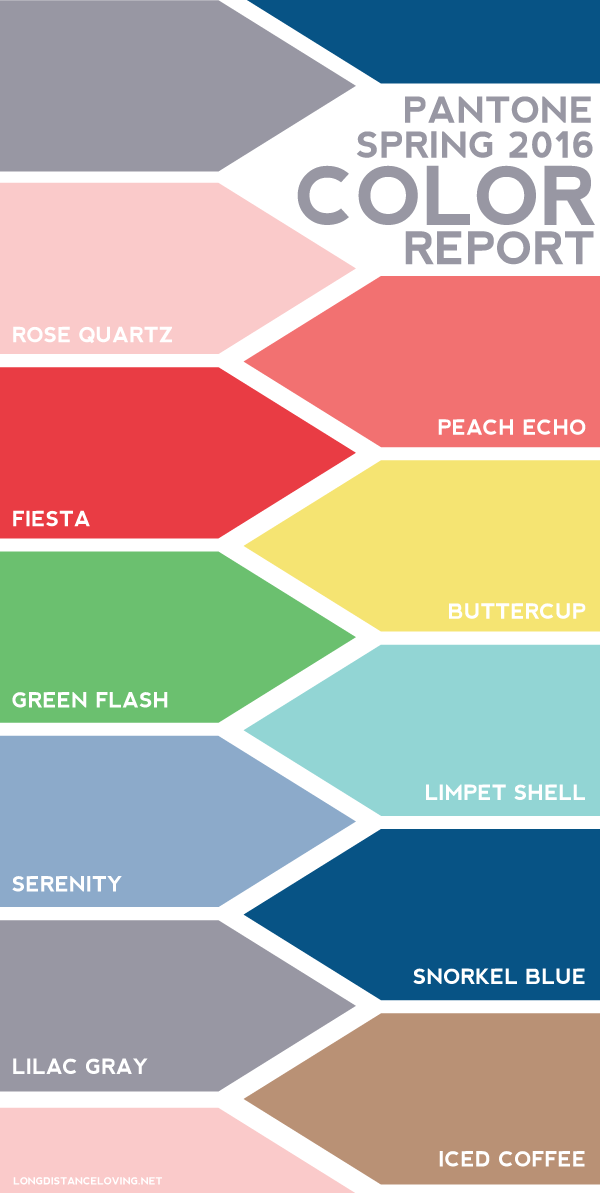 It's definitely true what they say, the older you get the fast time flies because I swear it was JUST yesterday we were looking at winter and now it seems Spring will be here before we know it. With each new year we get a fresh look at that season's "it" colors and Pantone has not disappointed for 2016. Pretty pastel florals, fresh crisp primaries, and cool neutrals; there's something for everybody but it can be absolutely overwhelming (and pricey) to change up your decor every season so I'm here with some helpful tips and tricks so you can stay on trend and under budget.
Reuse, Reuse, Reuse. I am a HUGE fan of taking something that was once loved but is now collecting dust in the closet and putting a fresh spin on it. Take a look around your home; are there pillows, ceramics, or even picture frames that could seriously use some TLC? Perfect! It's practically free (and Eco-friendly) to reuse what you already have and all it takes is a fresh coat of paint or a simple re-upholstery project to transform a tired, unused piece into something wonderful.
Another great way to bring a bright color into your home without feeling overwhelmed is by purchasing something small like a nice throw, a serving tray, or even a new lampshade that will bring a pop of color but won't clash with neutrals. By keeping it simple with a bright solid or a fun pattern you can stay on trend but you won't have to redecorate your entire living room. If you happen to be feeling a little more ambitious go for a few things that you can sprinkle throughout the room that feature great colors for spring but try to stay away from getting everything in the same color. The key here is to play around with patterns and find colors that compliment each other, check out this color wheel to better understand.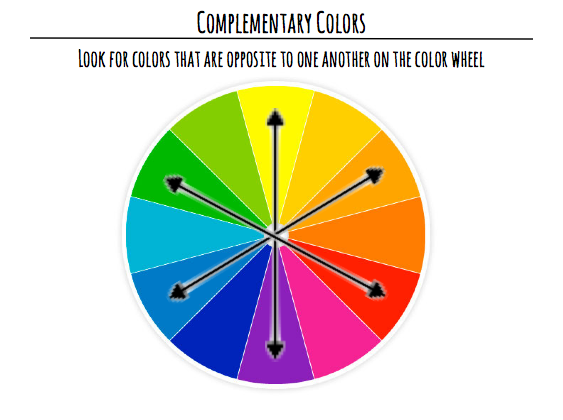 If you're feelin' crazy in love with one of Pantone's colors for Spring and you're trying to go all out I would suggest painting or re-upholstering a large piece of furniture like a dresser, desk, or accent chair. But don't let me stop you, take a small, but frequently used room like the powder room or closet and hit it with a fresh coat of paint in your favorite color so you can enjoy it all year round! Just be sure you mellow it out with some sleek neutrals to ensure you don't regret your fiesta themed bathroom come October.
In all reality you really can use these colors all year so don't limit yourself to beige walls and white furniture, after all you're not a Kardashian. Colors allow you to express yourself and your style and that should definitely be evident to anyone that walks into your home. So get a little risky this Spring and try a print or color you never would have imagined in your bedroom. You never know what will make your house finally begin to feel like a home.