With so many house painting companies in the Denver area, how do you know when you're choosing the right one? There are many important components to consider before choosing a painting company.  Choosing the right painters can make all the difference in the outcome of your project. Whether it be interior or exterior painting, there are a few important factors you should consider before choosing a painter.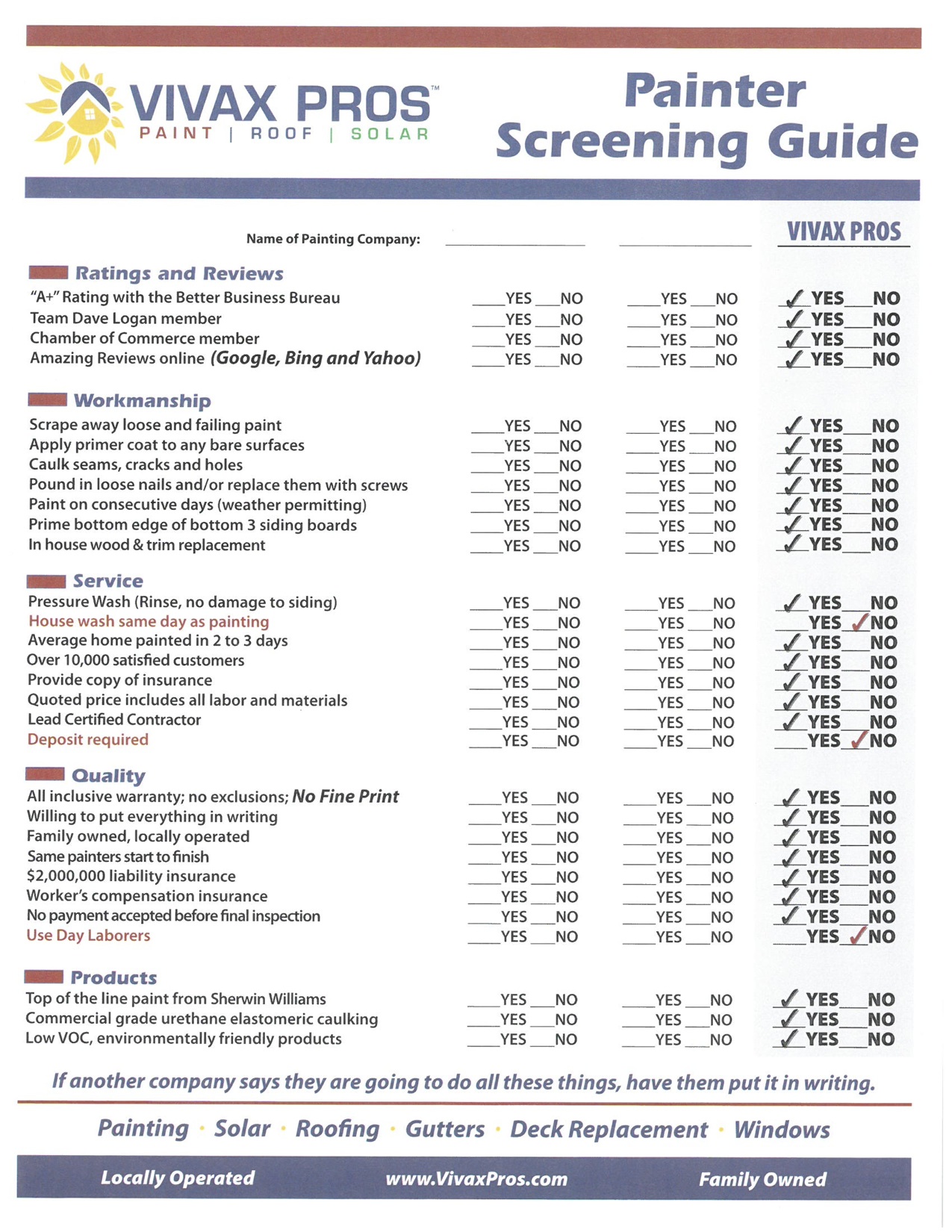 Always consider ratings and reviews when looking for a house painting company. Utilizing search engines such as Google, Bing, and Yahoo should be the first step in your search for a company. You may also want to see if the company is in good standing with the Better Business Bureau. While a little research on ratings, reviews, and accreditation can be beneficial in your search for finding a house painting company, you will also want to consider workmanship, service and quality.
Consider the specifics when choosing the right painters for your project. Perhaps you need wood and trim replacement, a pressure wash, or a lead certified contractor. It is important to find a company that provides great workmanship as well as  all the services you're looking for. The quality of the project can depend on many components. Is the painting company you choose willing to put everything in writing ? Will they have the same painters from start to finish? Is it important to you that they be family owned and locally operated? We've developed a painter screening guide that you may want to look through before deciding if a company is right for you. Feel free to look over the check list before making your decision.