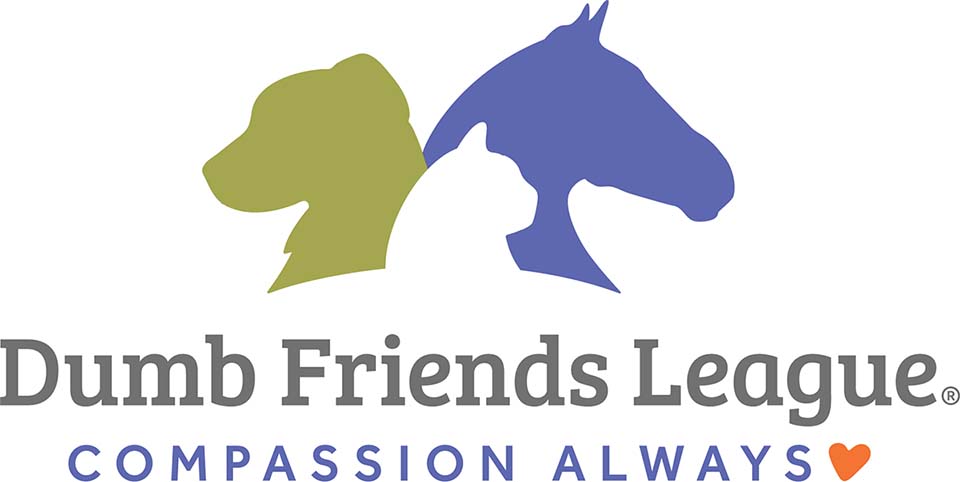 There's a good chance there's a pup around somewhere to greet you with a wagging tail and big, canine smile the minute you walk into the Vivax Pros office. Our love for furry ones and commitment to serving the communities we work in combine beautifully at the Furry Scurry, presented in Denver's Washington Park by The Dumb Friends League this Saturday May 7th. We'll be there with you while we all work together to raise money for the 20,000 homeless pets that The DFL cares for each year by walking around Wash Park with our friends and neighbors, leash in hand.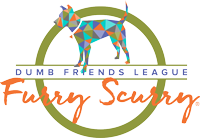 Members of the Vivax team will be available throughout the Scurry to answer questions about our services, processes and best-in-class warranties, as well as chat with you about the home improvement projects you've got planned for this year. If you've started thinking about painting your house, come see us to find out more about what we can do for you, and set up a free estimate with us.
This is really just an opportunity for us to play with as many furry friends as possible but stop by our table if you have any projects coming up and we'll be happy to get you more information. This is the perfect opportunity to swap heartfelt and goofy stories about our pets, help out an amazing cause, and talk about your home care needs this year. We would love the opportunity to give you a free estimate on painting your home, including the dog house!