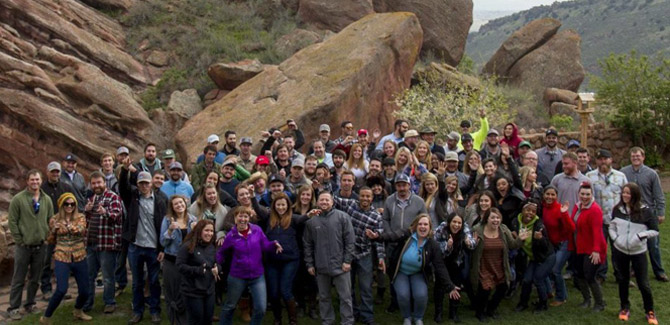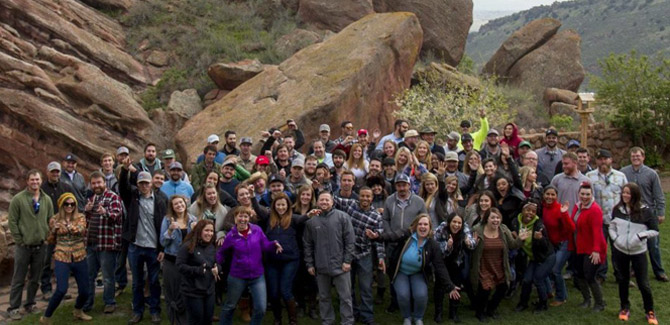 It's important that you, our valued client, know who will be working to turn your house into a Vivax Pros Home. Below are links to our teams and individual bios. Hopefully you enjoy these, and from what you see you'll get a good idea of who we are and some of our core values.
We are and will continue to be a company that people desire to work with. We grow from within and produce talented managers and brand ambassadors.
If you are interested in joining our team please visit our Careers page.