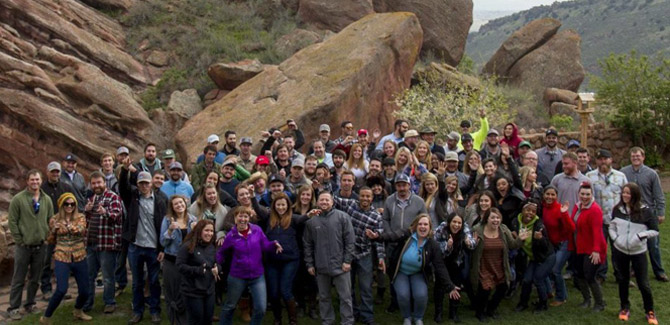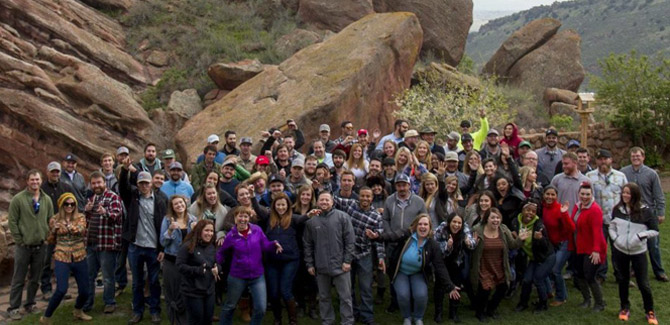 It's important to us as our valued client, that you know who you will be working with and turning your house into a Vivax Pros home!
Below are links to our teams and individual bios. We hope by reading a little bit more will give you some insight as to who we are not only as a team, but as individuals as well. We are and will continue to be a company that people desire to work with.
If you are interested in joining our team please visit our Careers page.