Deck and Patio Combos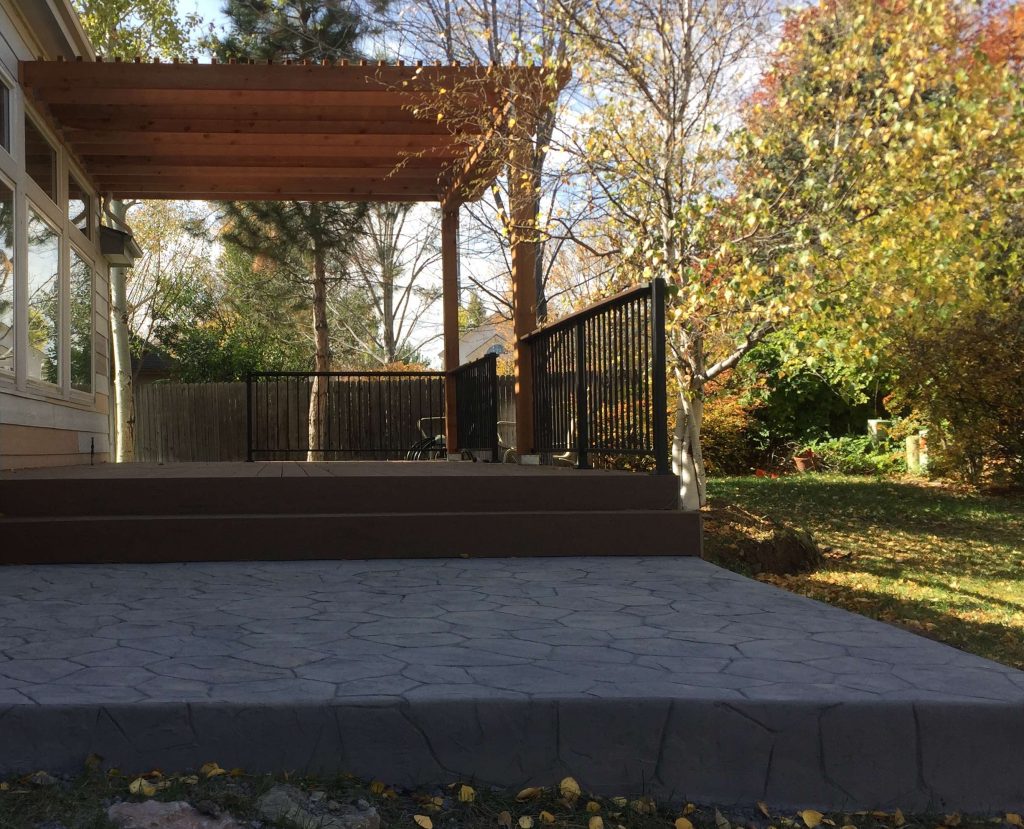 We're not just into decks around here, We also specialize in deck/patio combos. So, if your dream outdoor entertaining space features both concrete and decking we're your one stop shop. We'll work with you closely to create a flawless outdoor space that's not only functional but feels like it's been there all this time. The fun doesn't have to stop there though, we can help with all of your entertaining needs.
Built Ins
We've all seen those spaces on TV that feature built in kitchens, firepits, and seating. Lucky for you, you don't have to live the lifestyle of the rich and famous to find yourself lounging on the deck you've always wanted. If you're big on entertaining outdoors, or would like to start, we'll show you how to take your space to the next level. Built in firepits and fireplaces will bring a whole new atmosphere to cold winter nights. Built in seating can create lots of extra storage to keep your space neat and orderly. You can even have a full kitchen that makes grilling a breeze. Stop dreaming and find out how you can make your dream deck a reality.