Deck Build Process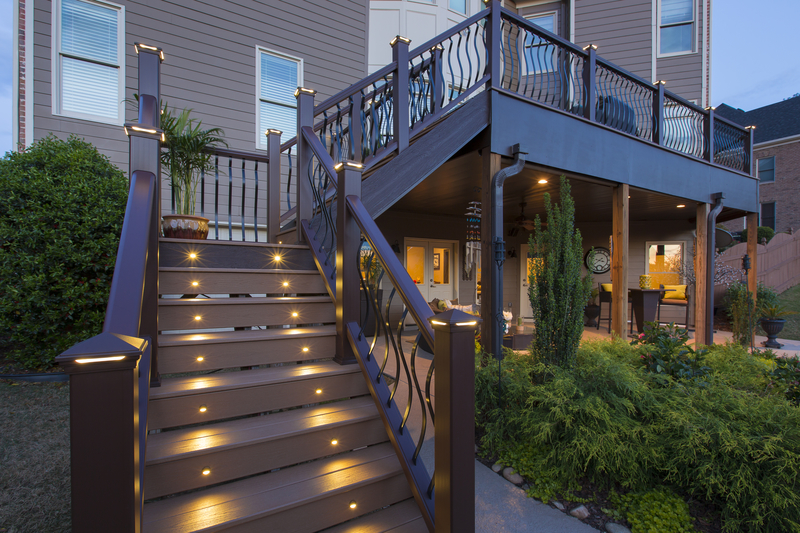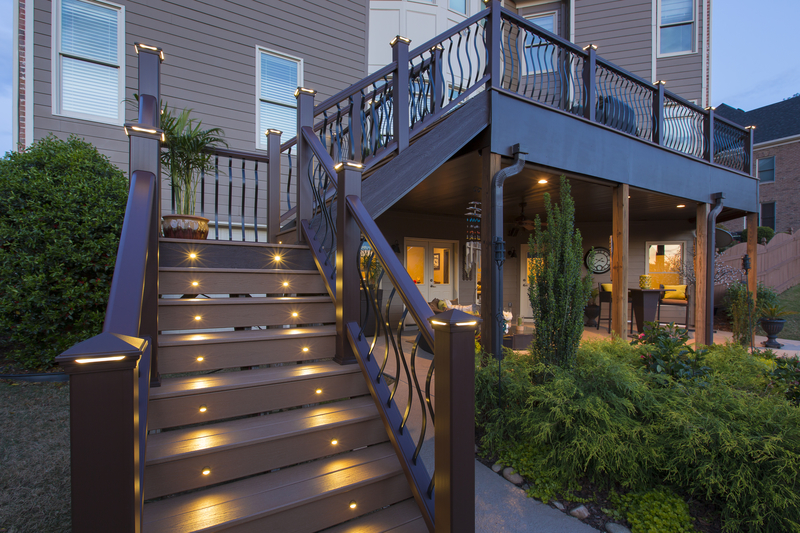 Step 1:
Meet with our talented and professional Vivax Deck Specialist to discuss your needs/wants.
We ask you, and anyone involved in the decision making process, be there for the initial consultation. There are a lot of questions that come up! Also please take a look at decks in your neighborhood or online to get ideas on design and layout if you haven't already.
After walking around your home and evaluating the condition of your existing deck (if you have one), we will sit down with you and review your ideas and collaborate on the design.
During the initial consultation we will show you options for decking, handrail designs and discuss your budget as well as the and the pros and cons of each option.
At this time, your Deck Specialist will leave you with the samples to discuss while they take necessary measurements and pictures.
To wrap up our consultation we will schedule a follow up appointment to review your custom design and pricing options (within 1 week after initial consultation).
We will discuss payment terms and options with you and provide any necessary finance paperwork.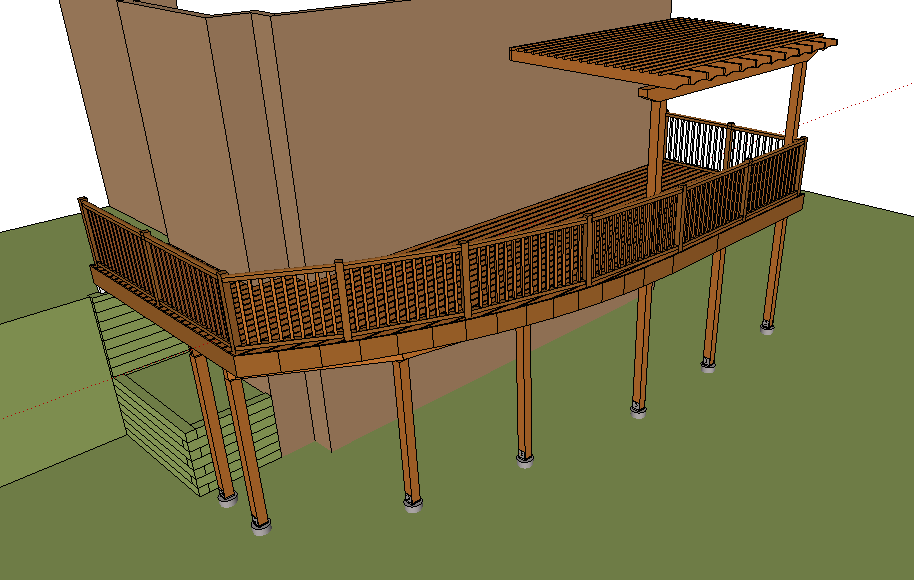 Step 2:
Design and Estimating
Your design ideas will be provided to our in-house design professional to be entered into our design software.
Your designer will create 3D renderings and initial estimates based upon your ideas and product selections.
Step 3:
Follow-up appointment
Deck Specialist will meet with you to review and fine tune our designs to ensure you are getting exactly the product you want.
Go over our pricing options and walk you through each one.
Colors and finish options will be discussed.
Permitting and HOA submittal procedures will be reviewed with you and any necessary documentation will be provided.
The construction process will be outlined from start to finish and a timeline of completion will be provided.
Once your design, colors, and products are chosen, your selections will be provided to our Design Professional for design and price finalization.
Step 4:
Choose Vivax Pro Decks as your deck contractor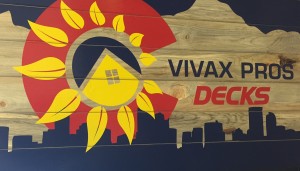 Sign the agreement form and make a final decision on your colors and finishes. Your Specialist will reach out to confirm details and scheduling.
Step 5:
Construction Preparation
As your start date nears we will make all necessary permit submittals and schedule the delivery of a roll-off dumpster and materials
We ask that you remove all furniture, grills, breakables and plants from the deck and the area around it.
We will confirm the start date the week before the construction is scheduled to begin.
Your roll-off dumpster (as needed) and materials will be delivered up to 3 business days before the start of your construction.  We ask that one parking space in front of your home be open for the roll-off and one space in your driveway be open for the material delivery.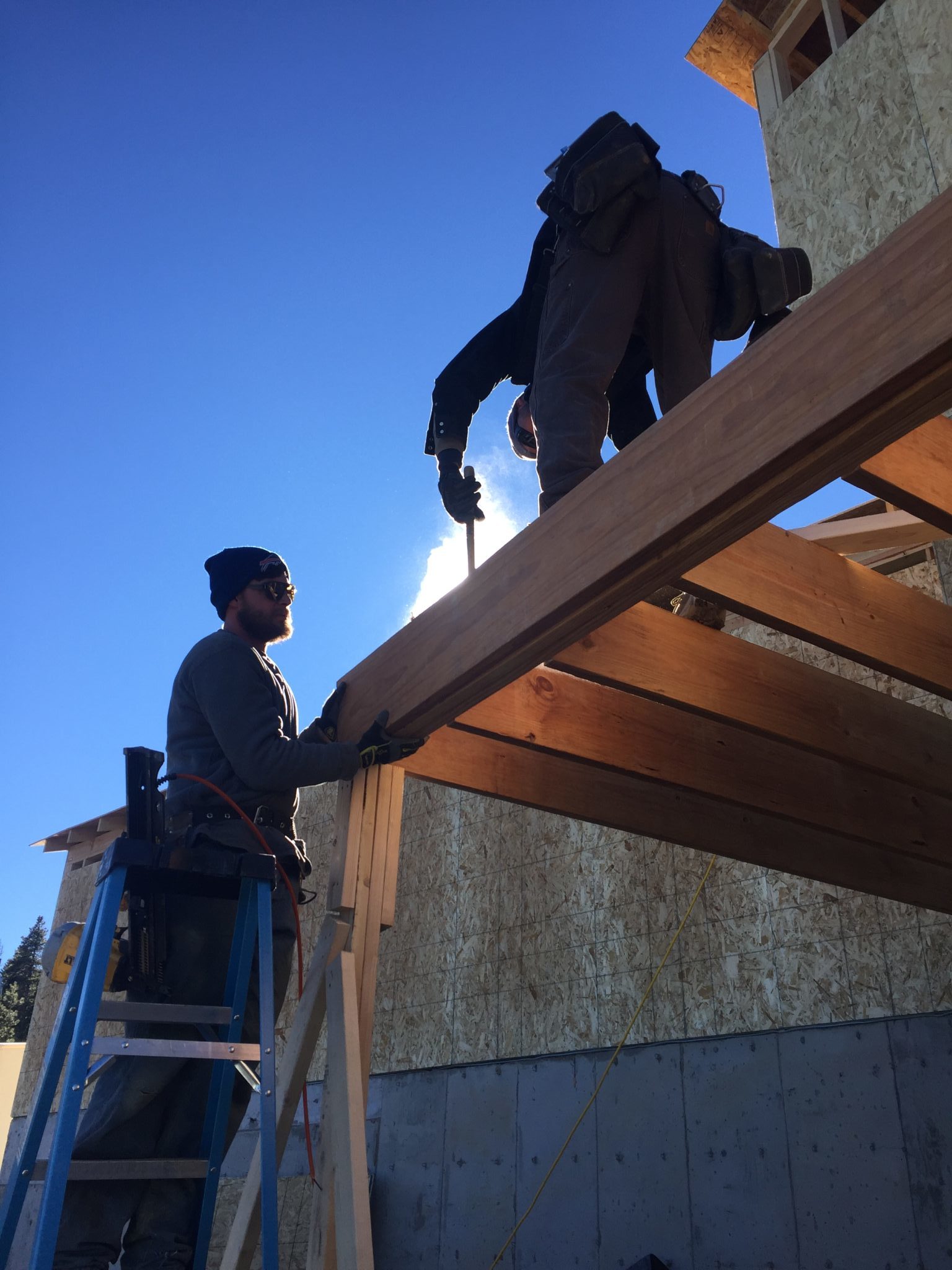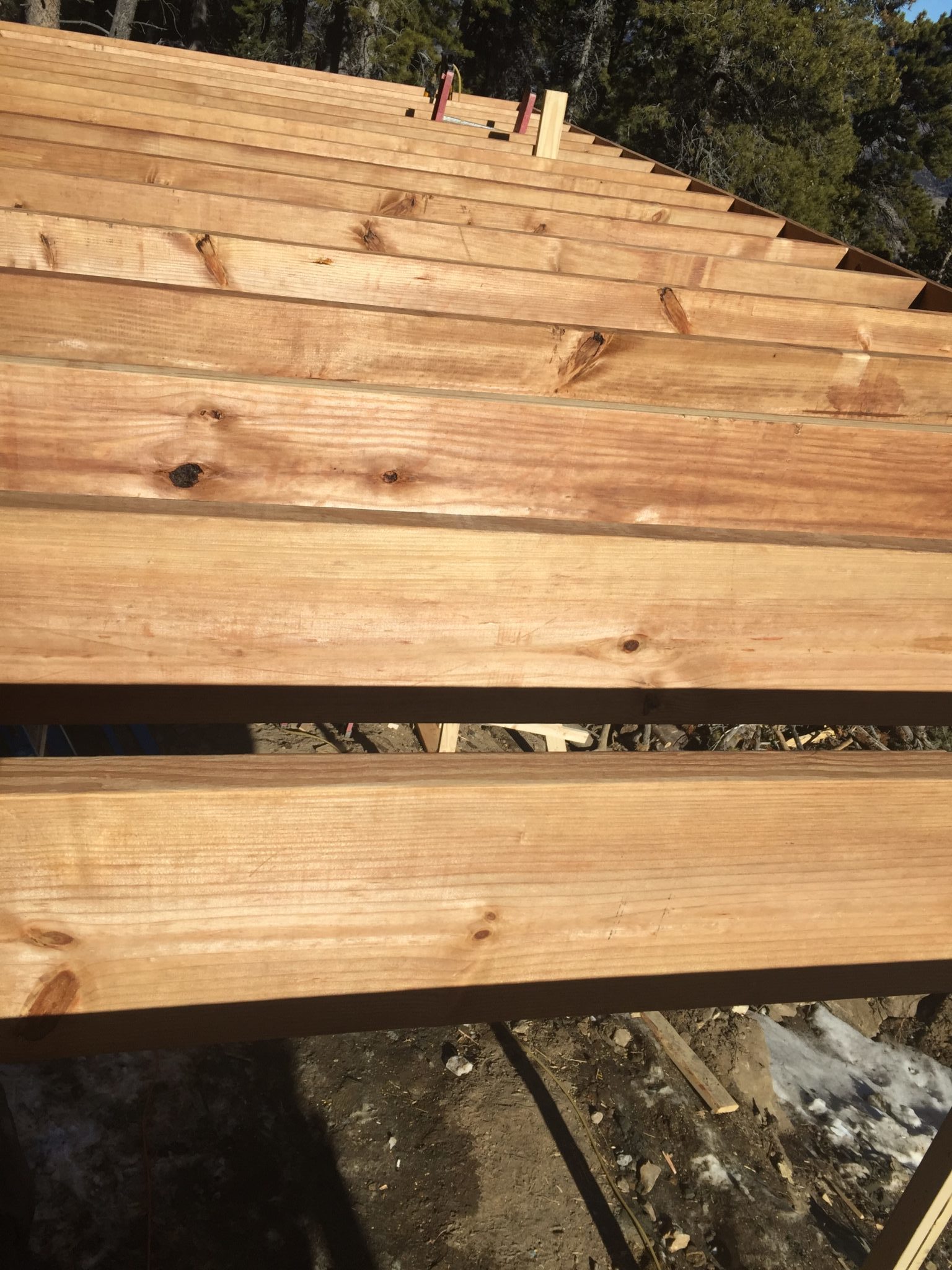 Step 6:
Project Construction
Your Deck Specialist will meet with you and our Installation Team the morning that your construction is to begin to make introductions
We will review any questions you may have and go over in detail the promises and expectations with our Installation Specialist.
Our Install Team will begin by moving all materials from your driveway into the area of your home where the deck will be built.
We will then begin removal of your existing deck (if applicable) and place all waste into the roll-off dumpster.
After the removal of your old deck is complete any footings that are necessary will be dug and left open for inspection.
Once the footings are inspected our Install Team will begin constructing your new deck.
On a daily basis your construction area will be cleaned and checked for loose nails and hardware.
Step 7:
Final Walkthrough and Collection of Payment
Upon completion of the construction your Sales Specialist will meet with you and the Installation Specialist to review the final product and take care of any punch out items or concerns you may have.
Once you are 100% happy with your new deck we will collect payment and provide you with our guarantee of service and 6 year no exclusions warranty paperwork.
We will then file all the appropriate warranties with your product manufacturers and in many cases they will send you a welcome packet of information