Mission Statement
---
Protect, Beautify and Improve Your Home!
Our mission at Vivax Pros is to protect and beautify homes the way we promise we will: Dependably and efficiently. We raise the bar in home services. We provide amazing customer service and change the way homeowners view our industry. Every day we strive to change the game by creating innovative ways to provide our clients with the best possible service and WOW them with the Vivax Pros experience. Our Team IS Vivax Pros. We grow personally and professionally by promoting and upholding a strong company culture. We know who we are, where we are going and are proud of the Vivax Pros process. We are well-trained individuals and promise to complete each job with integrity, the finest methods, materials and equipment. We passionately serve friends, family, co-workers, and neighbors. We are the Vivax Pros Community!
"Make Every House a Vivax Home"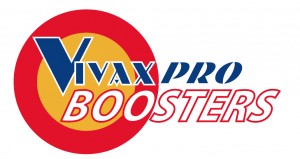 We are a company that breeds loyal clients who actively generate referral business, and we will continue to give back to the communities we serve. Ask about our community involvement through the Vivax Booster Program.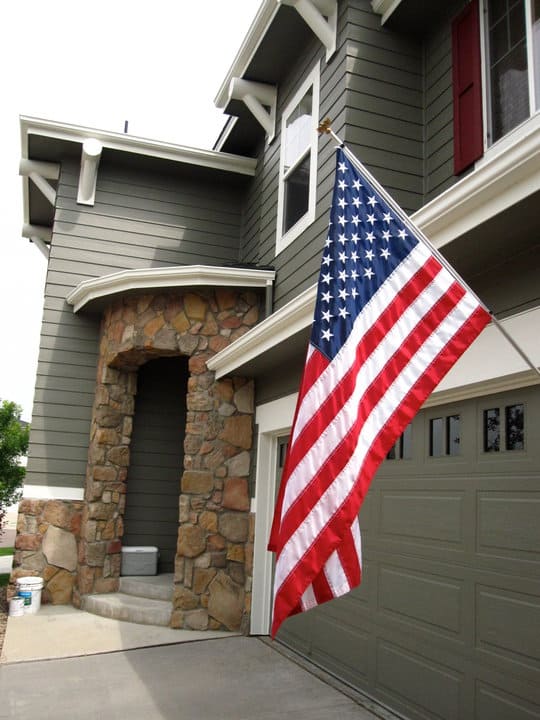 Proud Colorado Company
---
As a Colorado company we take a lot of pride in serving the communities that have supported us and allowed us to expand to multiple areas throughout the Front Range. Vivax Pros was founded on many of the values Colorado embodies and we continue to uphold those standards to this day. Our dedication to our clients and this beautiful community have allowed us to continue to grow and bring our outstanding customer service and professionalism to more and more homeowners. We're always looking to help more Colorado residents turn their houses into Vivax Pros homes so if you don't currently fall into our service areas be sure to check back frequently or contact us to see how we can help you in the future.
Denver Metro
The Denver metro area is where it really all started for us over a decade ago and we still push to raise the bar within the industry and change the stigma of working with home improvement contractors. Our motto is "good enough is not good enough" and remember that on every single project and with every single homeowner. We are firm believers in respecting your roots and where you come from and we've built our core values around this idea. Regardless of how much we've grown we remain a local, Colorado house painting and home improvement company and we continue to create the perfect client experience. We support local Colorado companies through the products that we use and the crews that have been with us for years. Our commitment to embody the spirit of Colorado has allowed us to grow without compromising integrity, customer service, or our values and we continue to strive to make every house a Vivax Pros home.
Loveland and Fort Collins
Since becoming one of the most referable home improvement companies, we knew we wanted to bring our services to Northern Colorado. With so many CSU graduates and local Fort Collins and Loveland employees, we recognized a lack of options for house painting. Between Loveland, Fort Collins, Greeley and Johnstown we an opportunity to raise the standards for house painters in Northern Colorado. A passion for preserving the Colorado landscape, a loyalty to supporting local companies, and a commitment to outstanding service made our decision to go north a no brainer. We're proud to offer our services in your area! Don't just take our word for it, read the reviews!
Grand Junction
Our founder, Jeremiah, was born and raised in Grand Junction so it was always important that we serve this community regardless of how much we grow. As local, Colorado house painters we've experienced so much support from this tight knit community, it's absolutely incredible. Unlike a lot of larger cities or communities in Colorado, reputation is everything in this area and we think about that with every single client we serve. It is our responsibility to treat each client as an individual because each project is unique and we take that responsibility very seriously. Referral business continues to be our best way of growth on the Western Slope. Proudly serving Grand Junction, Clifton and Fruita. Our paint, window and door experts will treat you better than any contractor you've come across.
How Can We Best Serve You To Improve Your Home?