Our painters specialize in Exterior Painting.
Vivax Pros has painted more homes in Highlands Ranch than anyone else!
Vivax Pros Highlands Ranch Painters offer:
The Best Guarantee, see our Guarantee Page
NO EXCLUSIONS WARRANTY…workmanship and materials
Over 1,350 satisfied clients in Highlands Ranch in just the past 3 years
No Deposits or Payment until final inspection
Highest quality paint and materials
Working with your HOA! We work very closely with the Highlands Ranch Community Association. In fact, we make the color selection process very easy on you, the homeowner, and most of the time can even get approvals on your behalf! We have a color deck that we bring to every estimate that is very HOA friendly, especially with the HRCA. The Golf Club approval process is a little different but if there is anything we can do to help, we will. Our estimators are familiar with a lot of the color schemes in that part of Highlands Ranch even though we are unable to submit on your behalf.
Most trusted local painters – We treat your residence as if it were our own.
In-House Wood Replacement Services
Amazing Home Service!
Free estimates and color consultation
Unlike many residential exterior house painters in Highlands Ranch, CO we accept no payments or deposits until you and a Vivax Pros Painter have inspected the job. Other house painting companies in Highlands Ranch, CO can't compare to us, we'll prove it! Find out what it costs to paint your house with a free estimate. These come with a free color consultation from our expert estimators.
Homeowners Associations in HR that we work with:
Highlands Ranch Community Association
Highlands Ranch Golf Club
The Villages
Westridge Knolls
Hey Paint Guy (Vivax Pros) at the Highlands Ranch Home Show every year!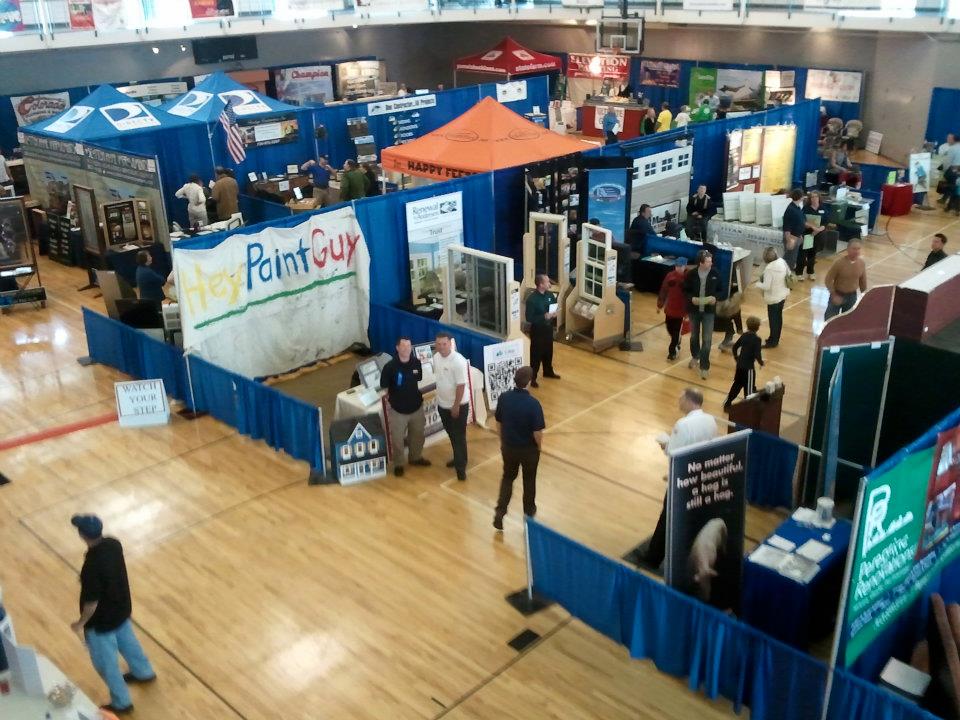 House Painted in Highlands Ranch Neighborhood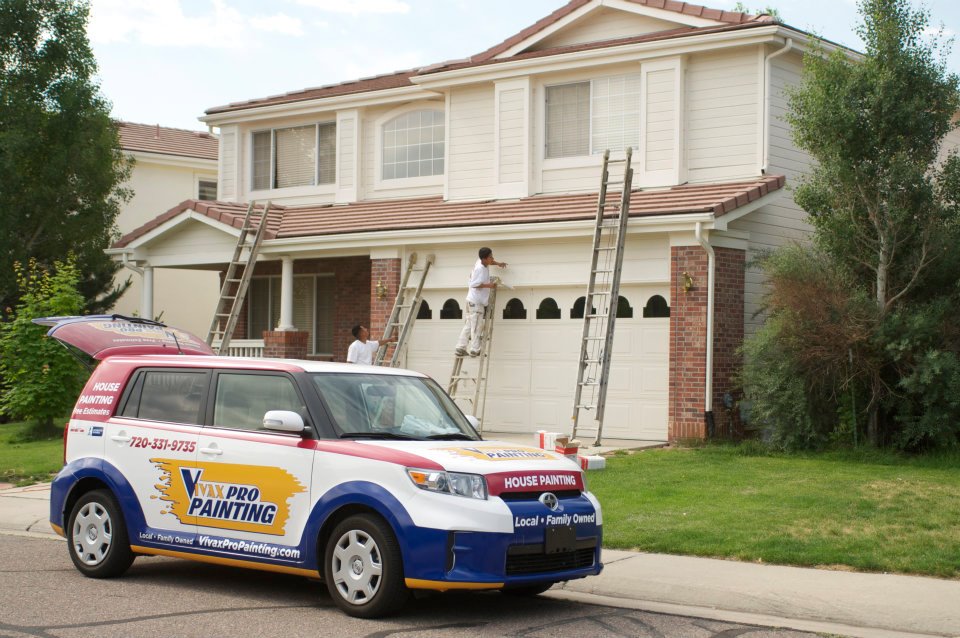 Useful links for more information:
To find a Sherwin Williams Paint Store nearest to you:
https://www.sherwin-williams.com/store-locator/
Color Visualizers – upload your own photo and plan your colors:
https://www.sherwin-williams.com/homeowners/color/try-on-colors/color-visualizer/
Read more about our Painting Process
Highlands Ranch House Painters Review below (click here for more online)
"Vivax Pros is a full-service company that helped with HOA issues, scheduling, and completed the project within an acceptable timeframe. They did quality woodwork replacement as well. Workers were polite and respectful during the painting process. They were always responsive and available for questions and to address setbacks (our HOA was a challenge). "
– Chris P | Highlands Ranch
"They were very quick to get me a quote and their pricing was very reasonable. They also worked with my homeowners' association for me on the color selection, which was very helpful. The painting was done quickly and thoroughly."
– Jennifer S | Highlands Ranch
Highlands Ranch 4th of July Parade!