Our expert house painters specialize in Exterior Painting.
Vivax Pros House Painting Offers:
The Best Guarantee, see our Guarantee Page
NO EXCLUSIONS Warranty…workmanship and materials
References you can talk to about our work!
No Deposits or Payment until final inspection
Highest quality Sherwin Williams materials
Fully Licensed and Insured
We promise to treat your home like we would our own
Most trusted Grand Junction painters
Samples of our work
Unlike many residential paint contractors in Grand Junction, CO we accept no payments or deposits until you and a Vivax Pros Painter have inspected the job. Other house painting companies in Grand Junction, CO can't compare to us, we'll prove it!
What sets our Grand Junction Painters apart from the competition? Click here to find out more and read our feature in The Sentinel Newspaper!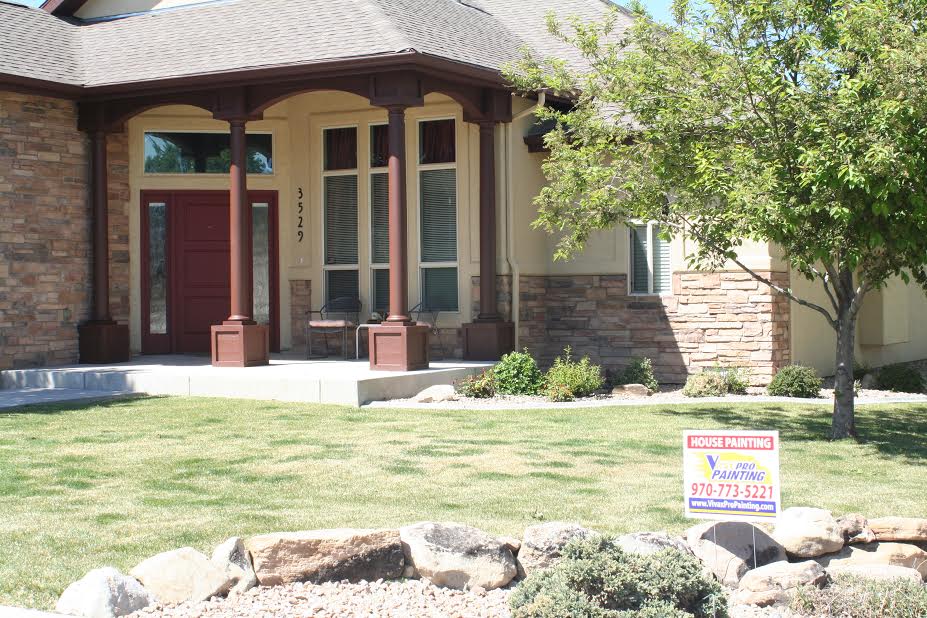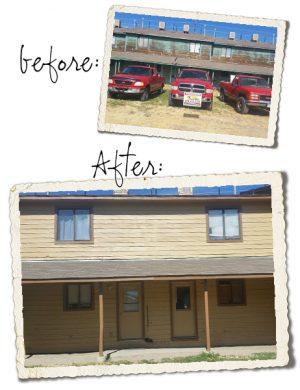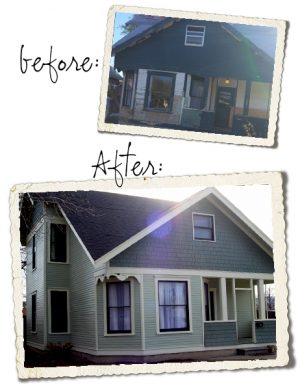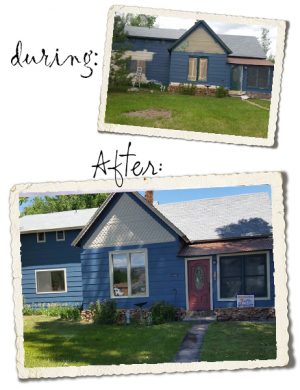 Vivax Pros Painting Testimonials
Vivax Pros Painting came by our home and gave us a bid to paint our home. Everything from there until our home was finished was nothing short of perfect! We love our " new" home and are recommending them to everyone we know. The crew will be painting our cabin this year too. Thanks Vivax Pros!
~ Mike and Nikki Blackburn, Grand Junction
Our house went from awful to awesome with Vivax Pros Painting! Even though our home's exterior had been neglected for nearly 30 years, Vivax Pros brought it back to life. The crew was courteous, hardworking and showed pride of workmanship, meticulously cleaning up the site every night. Everyone who drops by admires the transformation– we couldn't be more pleased with the way it turned out!
~ Buck & Julie Hinkson, Glade Park, CO
We will recommend Vivax Pros to others, they were very clean and worked quickly.
~ Cleo Rooks
I like the work that was performed and I liked all the people involved. Any chance I get to recommend Vivax Pros I will.
~ Max Valles
Painters were courteous and did a great job.
~ Lora Page
Very well done for what they had to work with.
~ Nielsens
We are so pleased! The entire staff at Vivax Pros was flexible and so great to work with!
~Menzie
Good communication, professional crew, time management excellent. I would not hesitate to recommend Vivax to others.
~Community Julersections