Why Vivax
A+ rating on the Better Business Bureau
BBB Torch Award for Business Ethics
5+ years on Team Dave Logan
Screened and Approved Home Advisor Contractor
Over 500 Positive Online Reviews
Top 50 Family Owned Colorado Companies (By ColoBiz Magazine)
Locally Owned Proud Colorado Company and Family Operated
References available upon request
Able to See Which Neighbors We've Worked For
Happy Employees that Treat Clients with the Most Respect and Best Service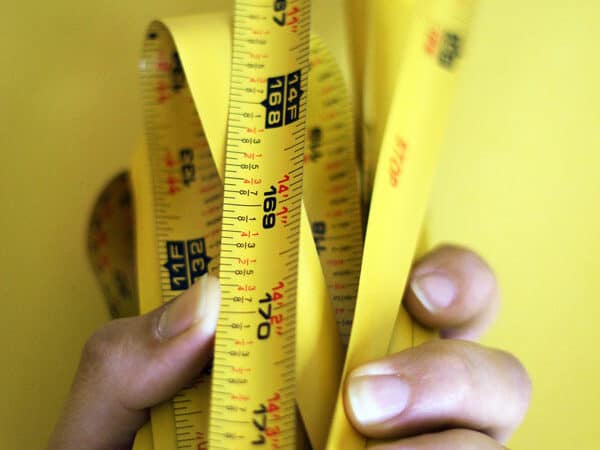 Siding
After perfecting the business of paint and windows, Vivax Pros can now be your one-stop shop for siding and gutters. We have a team of experienced carpenters, with combined 15+ years of experience and have completed over 2100 woodwork and gutters projects last year alone. We uphold the Vivax standard of Excellence in every aspect of your project with our outstanding warranties and customer satisfaction guarantee (Check out our Guarantee Page). So no need to juggle handful of different companies for your projects, Vivax is here to create a smooth experience from start to finish.
We replace most siding, including Hard Boards, MOF, Protrim, and others.
We work with rotting, water damage, hail and more.
Why Choose Vivax For Your Siding?
Each siding project comes with a personal Woodwork Manager, who will be there to walk you through our processes and answer any questions you may have.
We replace most siding up to two full sides
We warranty our work along with Paint with our 6, 9, and 14-year warranties. And warranty our gutters for up to 6 years.
Have questions? Check out our frequently asked questions or contact us for additional information!
Our Process:
After committing to do business with us, you will have a walk-thru with your personal woodwork manager.
The detailed orientate manager will verify all scope
Send a work order to our dependable woodwork crews
depending on the size, woodwork usually takes ½ to 1 full day to complete in tandem with your paint project.
Final walk-thru with your woodwork manager to make sure you are satisfied with the results.
Gutters
We make our own seamless gutters, including gutters guards and screens.
We warranty our gutters for up to 6 years
We are excited to earn your business and help beautify your home.