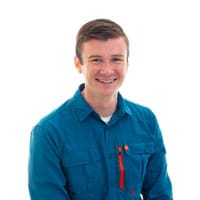 Project Planner
Hometown: Winter Park, CO
Education: HS Diploma
Favorite Quote: "Some people only check on you to see if you have failed yet... Nah, we're still winning!"
About Me:
I am a Colorado native from Winter Park. I learned to ski before I could walk and I thrive in the cold weather. My passion is people. Products come and go, technique is always changing, but people are forever. I choose to invest my time into helping others and being the best husband I can be for my family.
Click on the categories below to meet the members within that team.