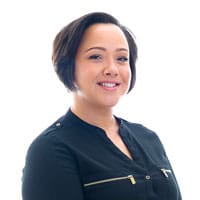 Project Planner
Hometown: Tooele, Utah
Education: Books and inspiring people.
Favorite Quote: "Desire is possibility seeking expression, or function seeking performance" - Wallace D. Wattles
About Me:
I am a lover of beautiful things. Most important of those being my two incredible children. I deeply enjoy being in nature and experiencing music and art. I am a PP because I get to meet great people and soak up the sunshine with a company I truly believe in.
Click on the categories below to meet the members within that team.