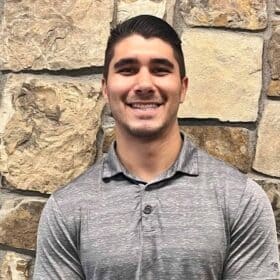 Project Planner
Hometown: Longmont, CO
Education:
Favorite Quote: "You are scared of dying—and, tell me, is the kind of life you lead really any different than being dead?" - Lucius Annaeus Seneca
About Me:
I was born and raised in Colorado. I love the outdoors, especially hiking, hunting, and fly fishing. Wrestling is a huge part of my life! I wrestled from 4 years old through college and now coach a youth program. When I am not doing either of those activities, I am hanging out with my family and dogs!
Click on the categories below to meet the members within that team.