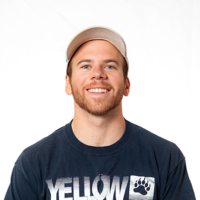 Project Planner
Hometown: Daytona Beach, Florida
Education: Florida State University
Favorite Quote: "Be who you are and say what you feel because those who mind don't matter and those who matter don't mind."
About Me:
I love having fun. Most of that entails being outside with my snowboard and bike.
Click on the categories below to meet the members within that team.