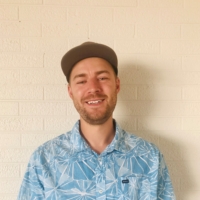 Project Manager
Hometown: Aldan, PA
Education:
Favorite Quote: "Go Birds!"
About Me:
Grew up in Delco.  Moved to Colorado 2+ years ago.  Outside of work you can find me hanging out with my wife, Loren and our pup, Rupert, cheering on any of the Philly sports teams, and playing Xbox when I should be sleeping.
Click on the categories below to meet the members within that team.