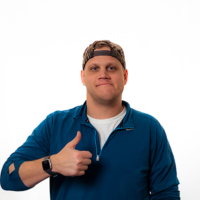 Commercial/ Multi Family General Manager
Hometown: Treynor, IA
Education: Bachelor of Science at Northwest Missouri State University
Favorite Quote: If you continue to do the same thing that you have always done you will get the same result. GUARANTEED!
About Me:
I'm married and just bought my first house. I have three dogs, 2 Cocker Spaniels and an Australian Shepherd. I'm a big fan of the Chicago Bears and Jay Cutler in particular. I also really enjoy Taco Tuesdays and Snarfs sandwiches.
Click on the categories below to meet the members within that team.