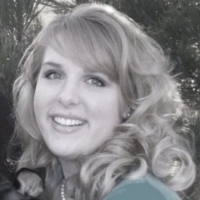 Commercial/ Multi Family Sales Director
Hometown: Fruita, CO
Education: JWU Wildcats!
Favorite Quote: "What would you attempt to do if you knew you could not fail?"
About Me:
I am a domestic goddess that loves all things! I love cooking, sewing, arts and crafts! I have two beautiful children, Ella Rose and Patrick. I also love to travel, try new things and take naps, lots and lots of naps! :)
Click on the categories below to meet the members within that team.