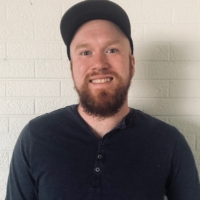 Sales Development Mentor
Hometown: Fort Wayne, Indiana
Education:
Favorite Quote: "So plant gardens and decorate your own soul, instead of waiting for someone else to bring you flowers." - Jorge Luis Borges
About Me:
I moved to Colorado in 2018 to manifest my dream life. I enjoy spending time in the great outdoors and making meaningful connections.
Click on the categories below to meet the members within that team.