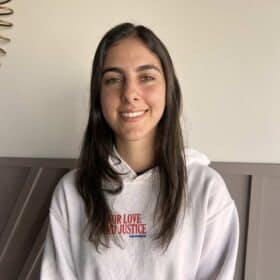 Project Qualifier
Hometown: San Diego, CA
Education: Some college
Favorite Quote: "Best views come after the hardest climbs"
About Me:
My favorite hobby is trying new restaurants and hiking. I grew up in a coffee planation in Costa Rica and if you ever visit me at my desk I am probably surrounded with Studio Ghibli merchandise and caffeine.
Click on the categories below to meet the members within that team.