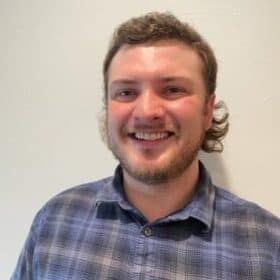 Sales Development Representative
Hometown:
Education:
Favorite Quote:
About Me:
I like to go hiking with my dog, Athena. I love anything to do with the outdoors and my friends. You can always catch me before work at the gym.
Click on the categories below to meet the members within that team.