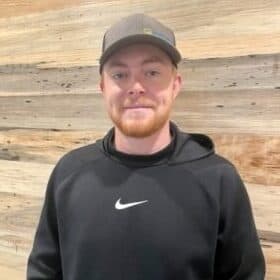 Internal Sales Development Representative
Hometown: Denver, CO
Education: Legacy High School
Favorite Quote: "You miss 100% of the doors you do not knock."
About Me:
I've lived all over Colorado and love the state! My whole family is from Nebraska and therefore I am a loyal follower of the Huskers. I'm an avid sports fan and played soccer my whole life growing up!
Click on the categories below to meet the members within that team.