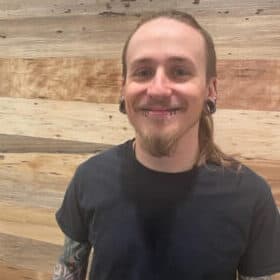 Sales Development Representative
Hometown: Denver, CO
Education:
Favorite Quote: "Games have taught me that, whenever you face enemies, you're going in the right direction."
About Me:
I love gaming and all music (except country.) My favorite food is bread, especially croissants, and I'm excited for all the growth opportunities I have here.
Click on the categories below to meet the members within that team.