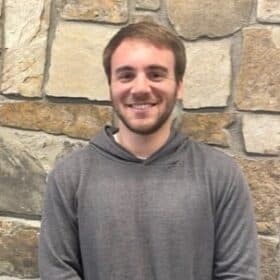 Sales Development Representative
Hometown: Boston, MA
Education: B.A. in Psychology from the University of Denver
Favorite Quote: "The only person you should strive to be better than is the person you were yesterday."
About Me:
I'm originally from Boston but I've been soaking up all Colorado has to offer for a decade now. I like skiing, camping, hiking, and my favorite food is sushi. I'm all about embracing new experiences, lending a helping hand, and building meaningful connections along the way!
Click on the categories below to meet the members within that team.