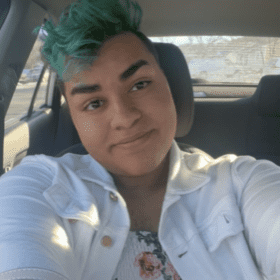 Sales Development Representative
Hometown: Rapid City, SD
Education:
Favorite Quote: "Nothing is 'impossible' the word itself says 'I'm possible.'"
About Me:
I like to listen to and play music, play video games, and draw. My favorite food is sushi because there's a big variety of options! I'm excited about the opportunity for growth, learning more sales opportunities, and meeting new people.
Click on the categories below to meet the members within that team.