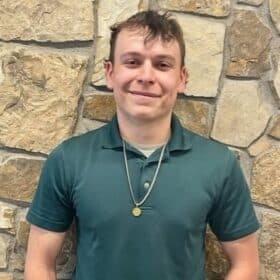 Sales Development Representative
Hometown: TX
Education:
Favorite Quote: "He is no fool who gives what he cannot keep to gain what he cannot lose." - Jim Elliot
About Me:
I like to carve things out of wood, such as tobacco pipes and bullet pens. I love to shoot guns and I am a pretty good crack shot. Working out is something I do most in my past time. I'm also a huge J.R.R Tolkien fan and love buffalo wings.
Click on the categories below to meet the members within that team.