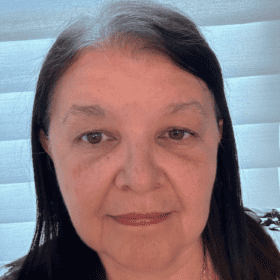 Payroll Specialist
Hometown: Louisville, CO
Education: University of Phoenix
Favorite Quote: "When words are both true and kind, they can change the world."
About Me:
I love living in Colorado and spend lots of time outdoors with my family. During the winter, I love sitting by the fire with a book.
Click on the categories below to meet the members within that team.