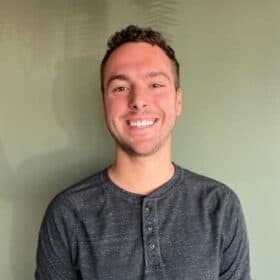 FileMaker Developer
Hometown: Austin, TX
Education: CU Denver
Favorite Quote: "Wisdom… comes not from age, but from education and learning. - Anton Chekhov"
About Me:
I always try to take good with the bad in any situation. Life is an experience and since as far I know I only get one, I want to enjoy it to the fullest. That usually means I'm out and about somewhere doing something, with self care days sprinkled in. You'll find me in volleyball leagues, curled up with a book, having a night out with friends, at a dog park, or spending time a nice brewery. 
Click on the categories below to meet the members within that team.