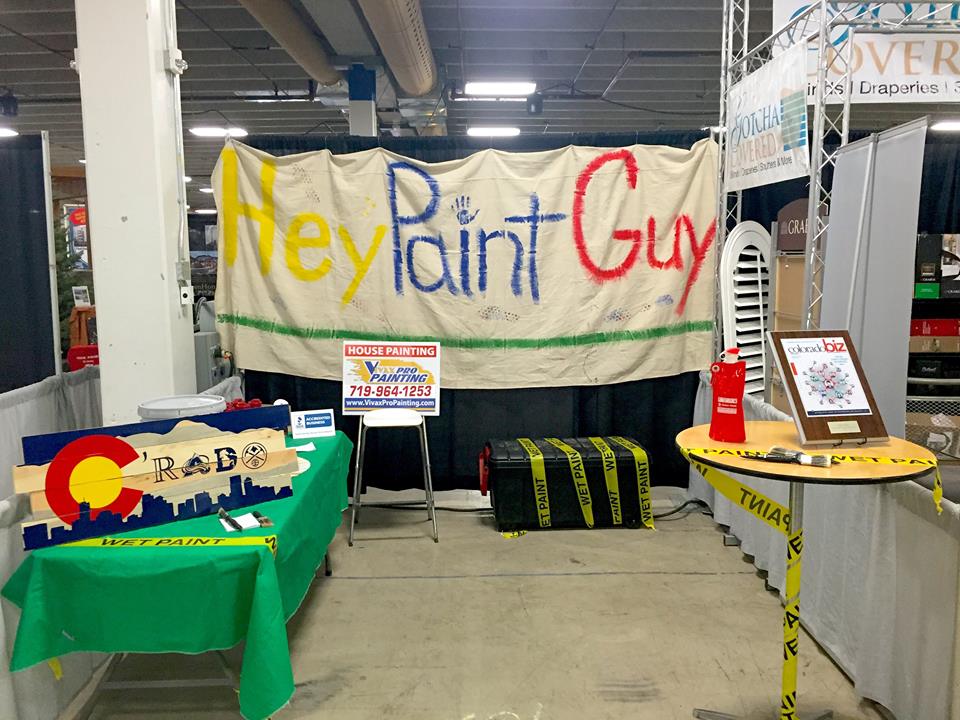 Project Qualifiers:
Our Project Qualifiers are the baseline for customer service and building relationships with our customers and business partners. Effective communication of Vivax Pros offerings and services is paramount to maintaining the highest level of customer service and our PQs set the stage for our sales team to earn the business of clients across Denver.
Sales Development Representative:
Our Sales Development Representatives (SDRs) are the first point of contact for the Homeowners and engage with clients to understand their home improvement goals and deliver information around that vision. Our SDR team represents the talent pool we build from within for career advancement and receives more promotions and internal movement across the organization than any other department. Vivax Pros Sales Development Representatives are an integral driver of success for Vivax business partners.
In turn, Vivax Pros is committed to developing our team professionally and personally. This starts with ongoing training and mentorship from a leadership team that began their journey with Vivax Pros in the same role. The character of the organization is built on internal team partnerships and a desire to watch Vivax Pros continue to be a leader in the home improvement industry. We also have a lot of fun together attending Happy Hours, Rockies games, and the occasional team barbeque.
If you are looking to not only grow in a career but also be an integral part of a company's success, check out our Marketing roles.
<< Return to Careers Overview Page